XIAOMI MIJIA Garment Steamer Iron Portable Steam Cleaner Home Electric Hanging Mite Removal handheld Steamer Garment for clothes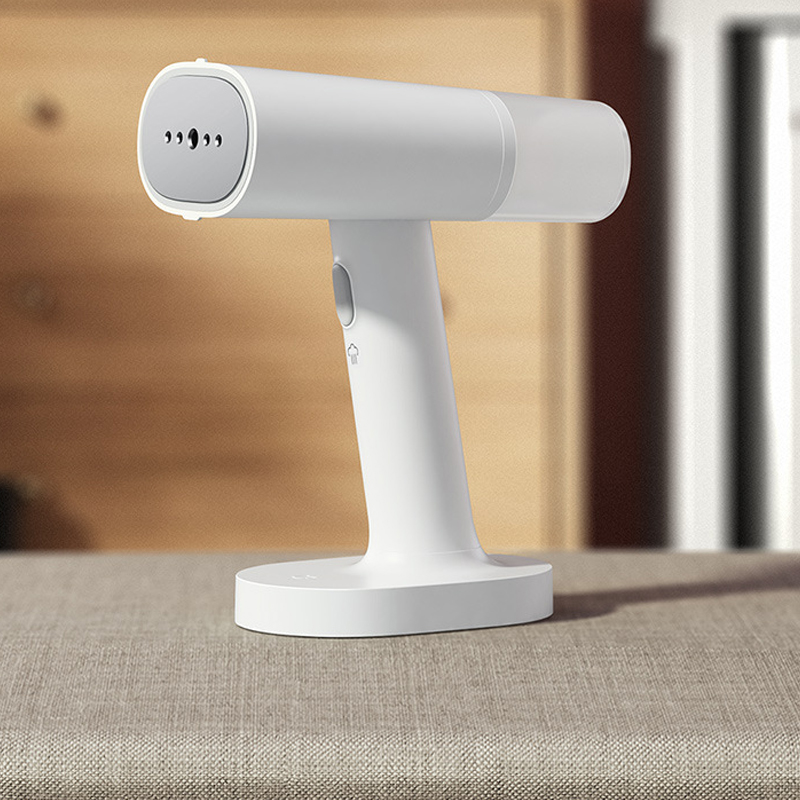 Supercharging technology, continuous large steam.
Using professional micro-supercharging technology,
it releases 120kPA at 120℃ and continuously sprays steam.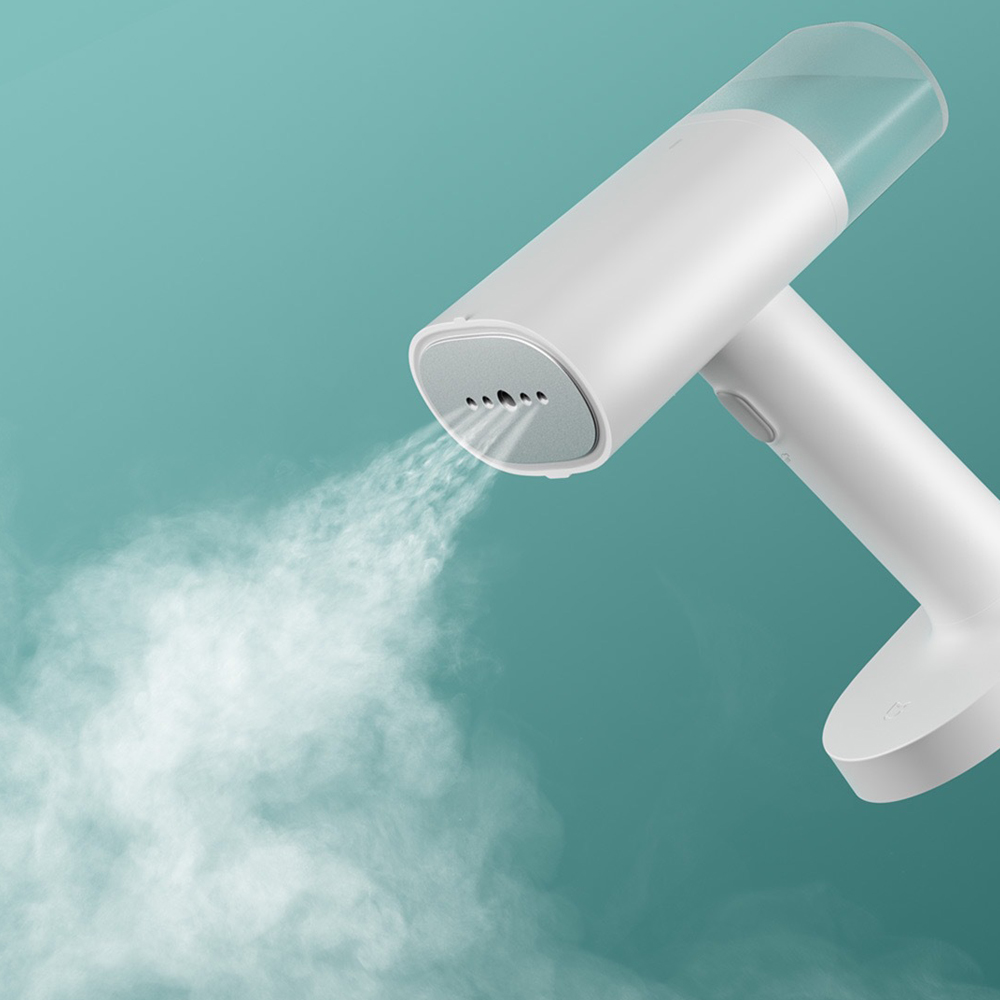 1200W high power, fast warm-up.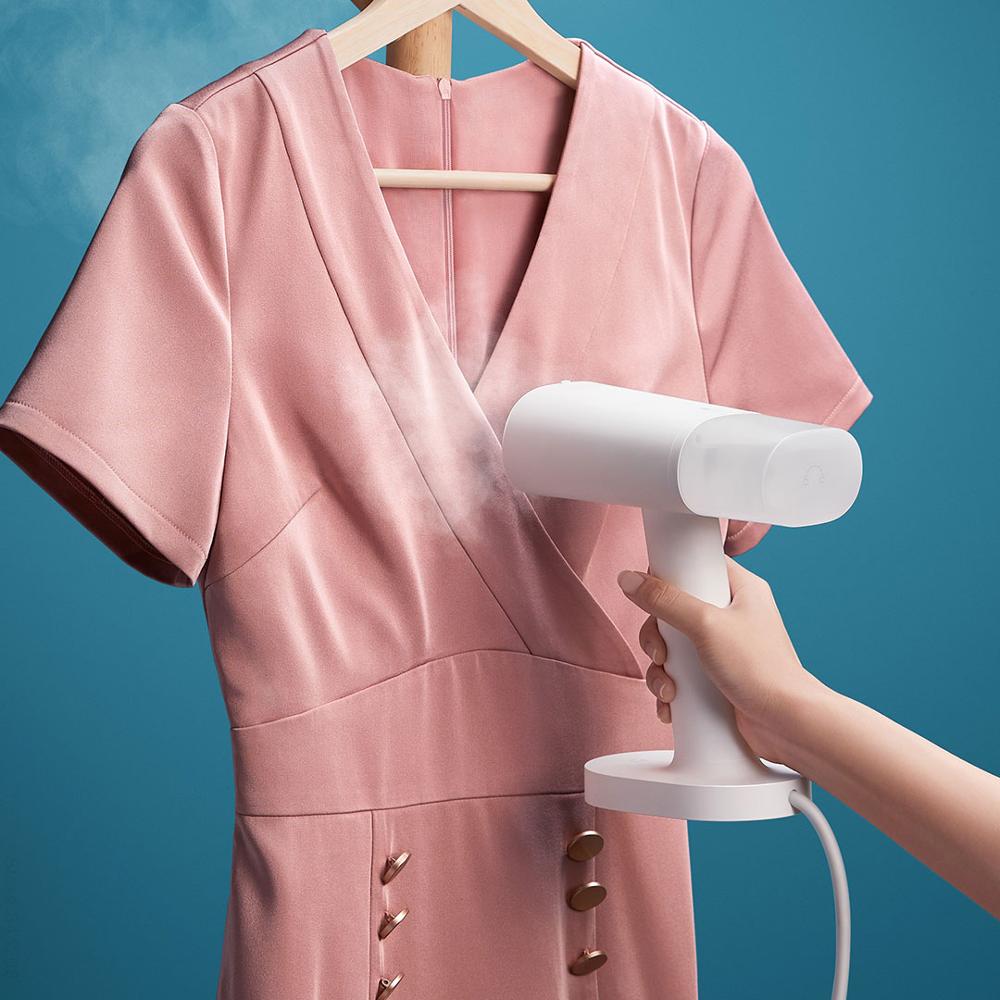 130℃ aluminum panel
Can maintain high temperature, ironing without dripping,
The ceramic glaze layer is smoother and protects the clothes.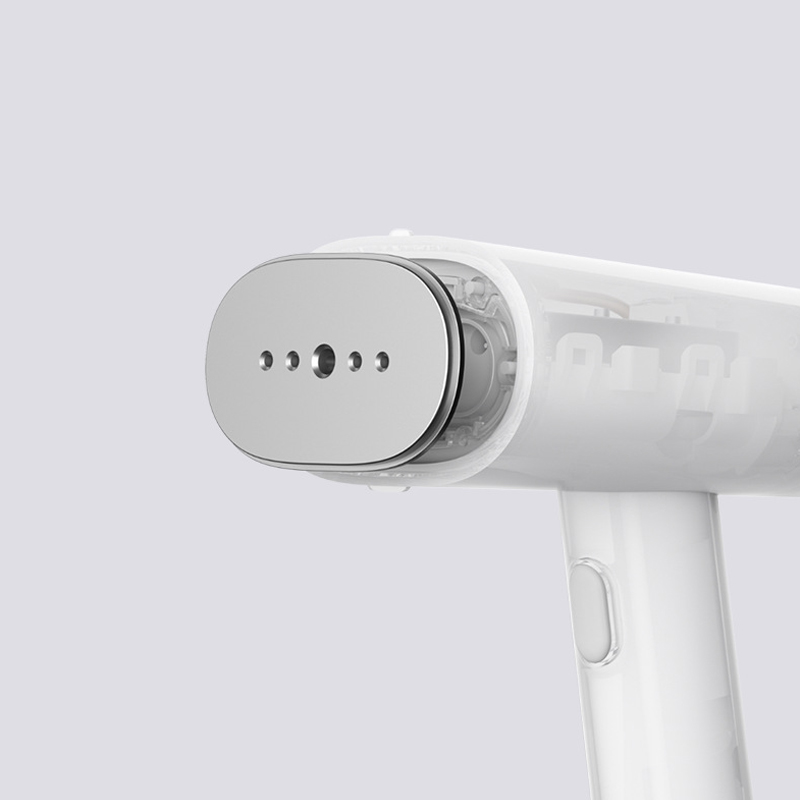 High temperature sterilization to eliminate mites.
Eliminate bacteria and mites, the cleaning rate reaches 99.9%,
protecting your skin health.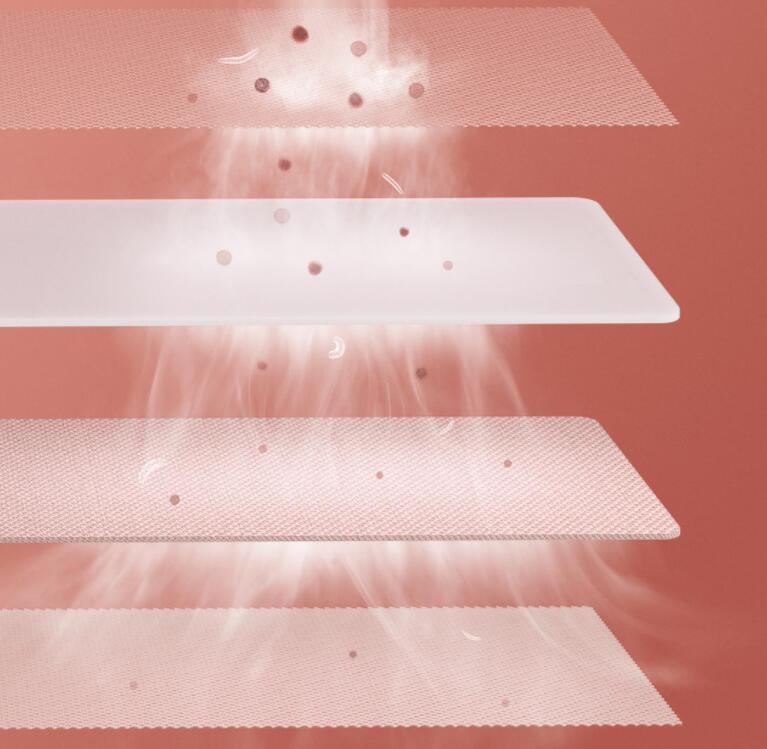 The water tank can be disassembled,
and the water tank mechanism is optimized to solve the problem of steam shortage without leaving water stains.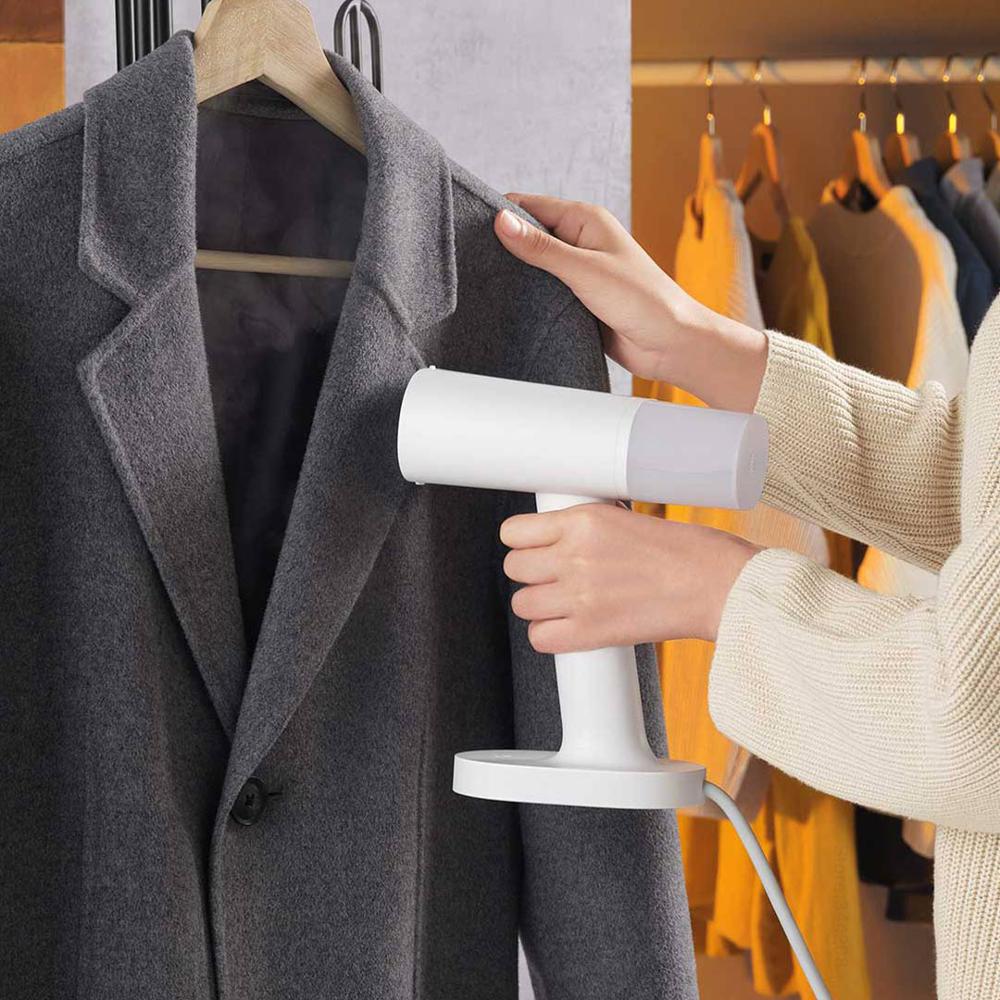 Humanized design, light and comfortable.
Weight 780g.
Supports horizontal ironing, like an electric iron.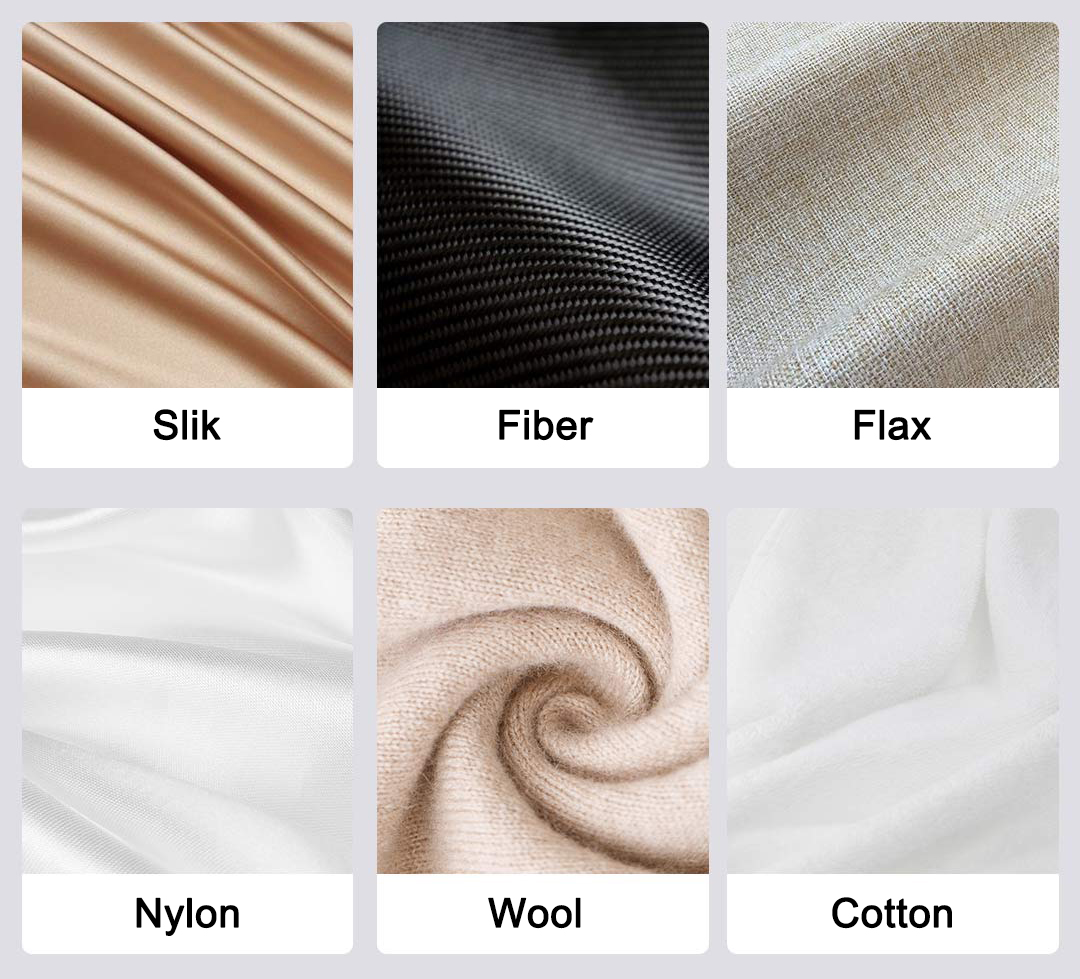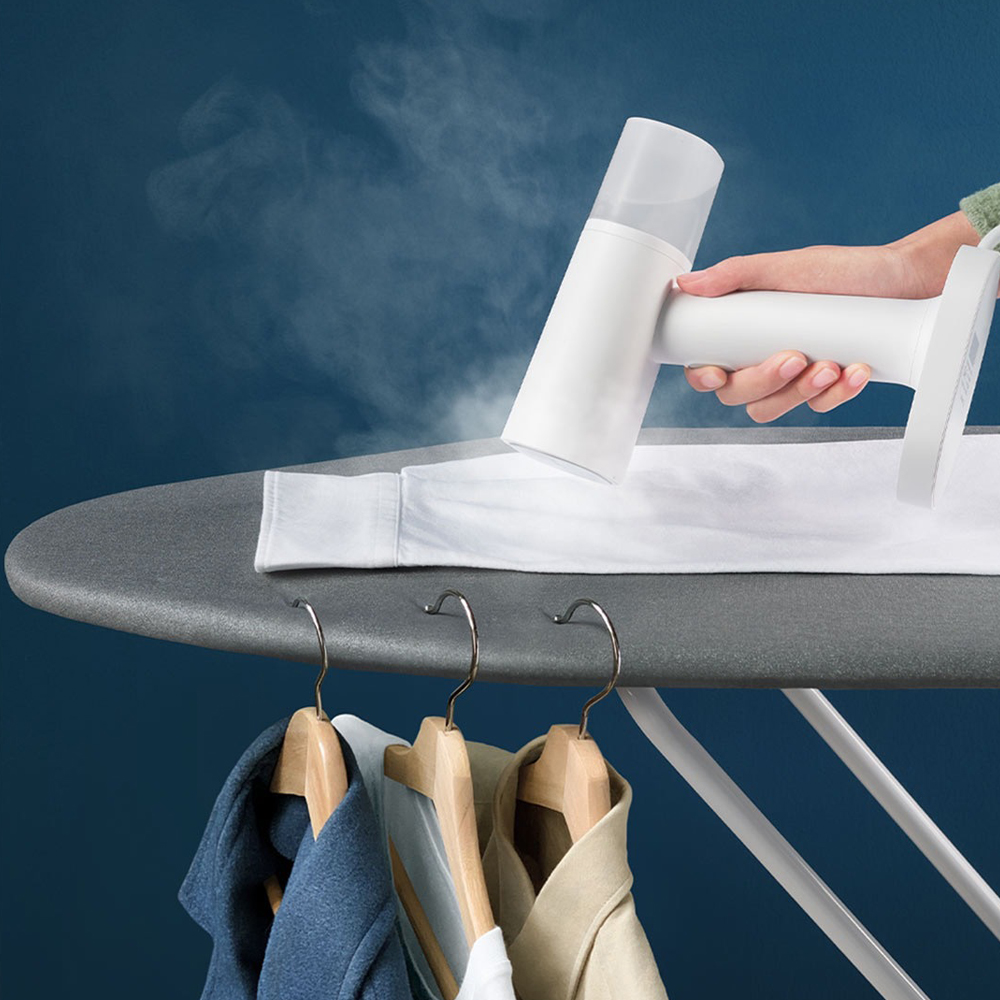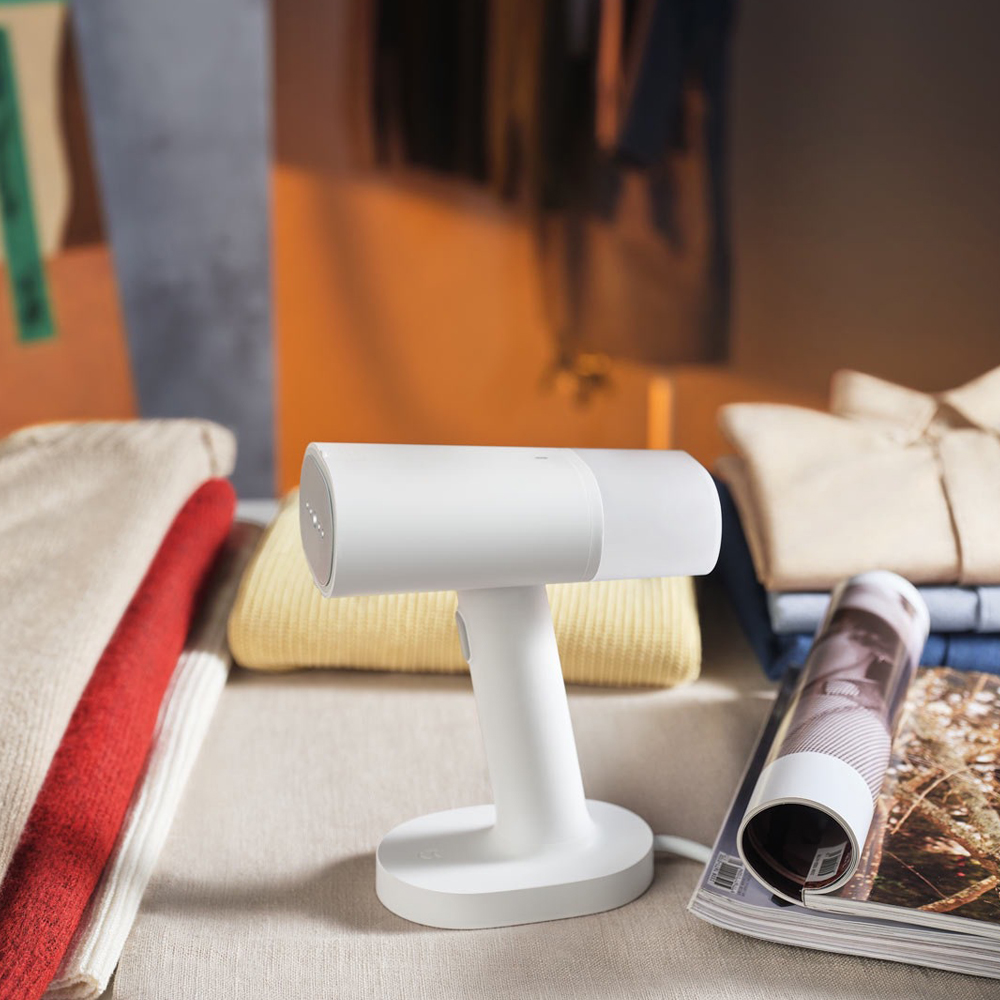 1. Fuse protection.
2. Insulation material, low plastic surface temperature.
3. Temperature control.
4. Rubber power cord, high temperature resistant
5. One key to start, three seconds delay protection.
6. Separation of water and electricity.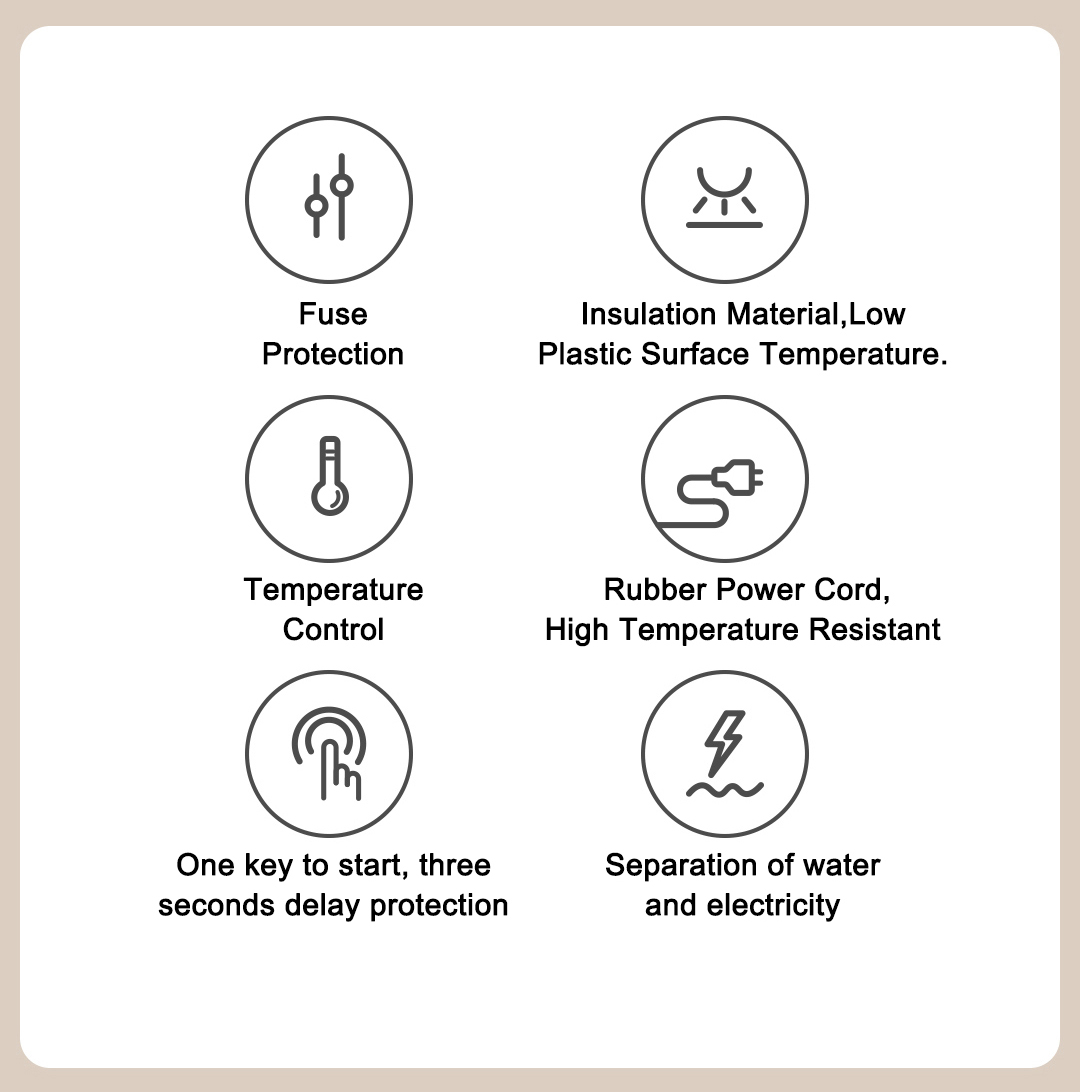 More intimate details
Comprehensive protection of clothing ironing
Insulation silicone
High temperature resistance
Safer operation
Indicator light
Flashing, heating up
Always on, can be used normally
Cleaning brush for woolen clothing
Effectively remove dust and fluff on clothing