LIGE New Dial Call Smart Watch MenFull Touch Body Temperature Sports Fitness Tracker Waterproof Men Smartwatch Women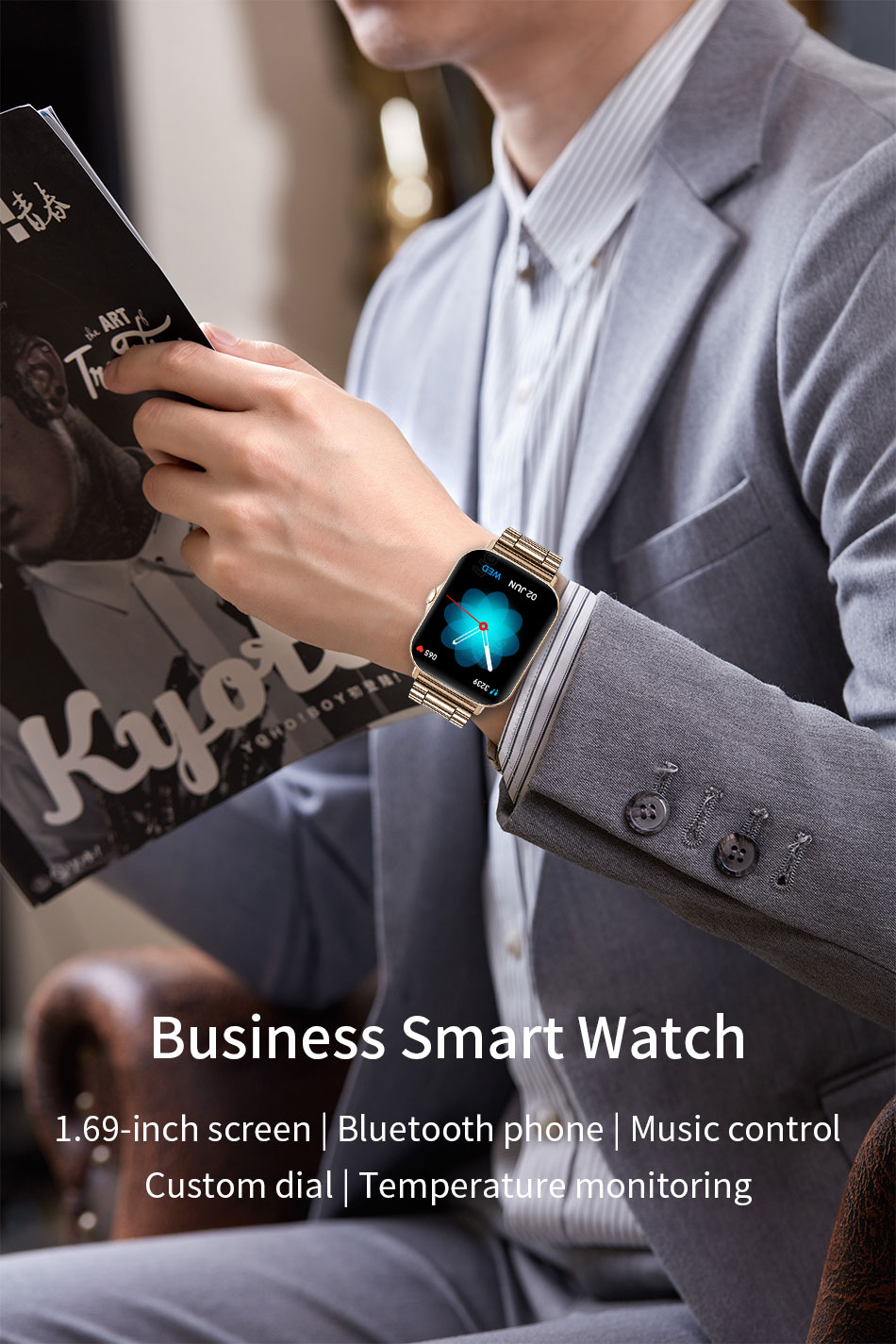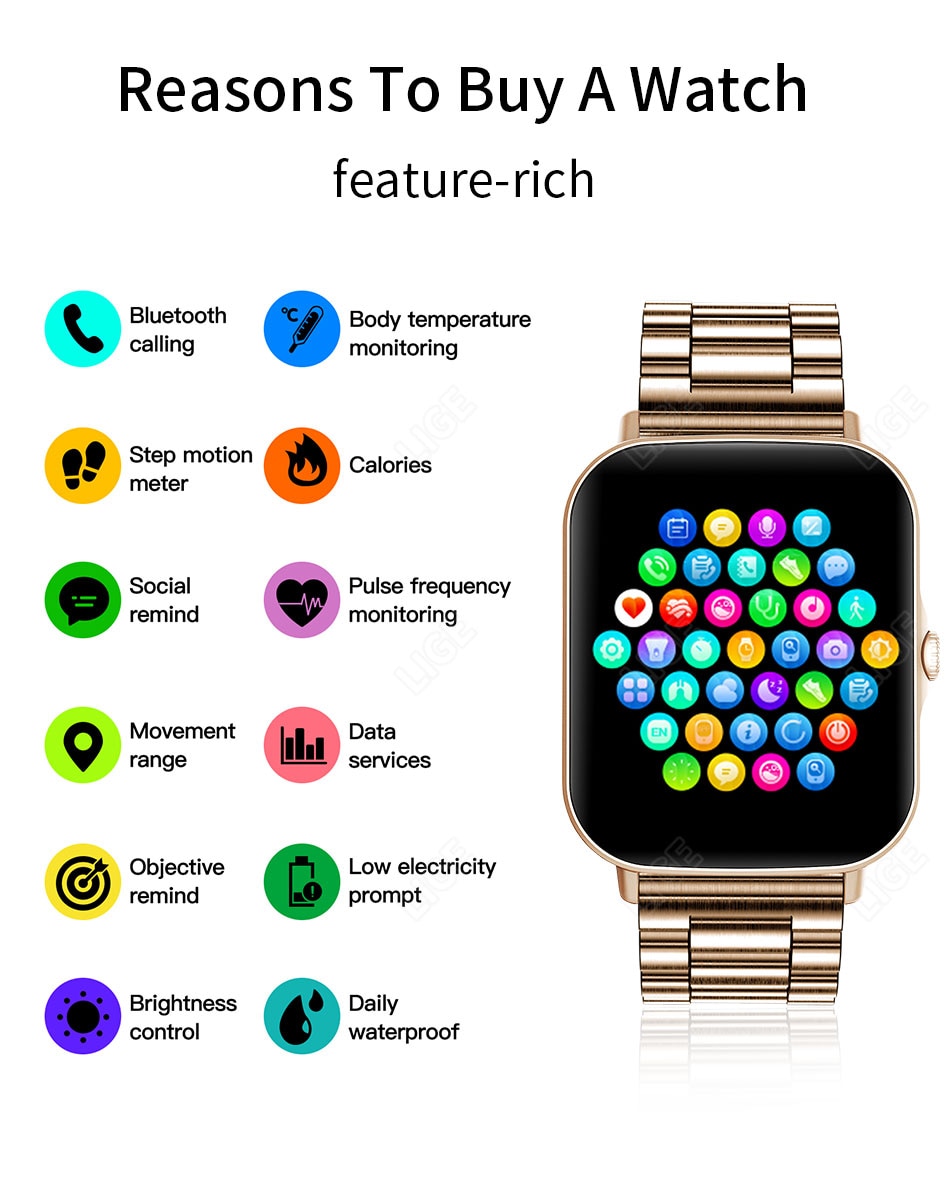 How do I successfully connect my watch?
1. Scan the QR code in the manual to download the app and turn on your phone's location and Bluetooth
2. Go to your watch APP, then connect your watch Bluetooth L21-4F43, slide down the watch screen on the watch main page, open the Bluetooth call function on the watch, connect successfully and then go to your mobile phone Bluetooth to connect L21-4F43 and L21TH-4F42 again, you can use the watch normally when the connection is successful.
3. operation picture as shown in the picture, the watch use problem please do not give us a bad review directly, this will affect the after-sales problem solving, receive the watch what problems please contact our customer service first, our customer service will help you solve as soon as possible after seeing, thank you for your support,.