Xiaomi Wireless Car Charger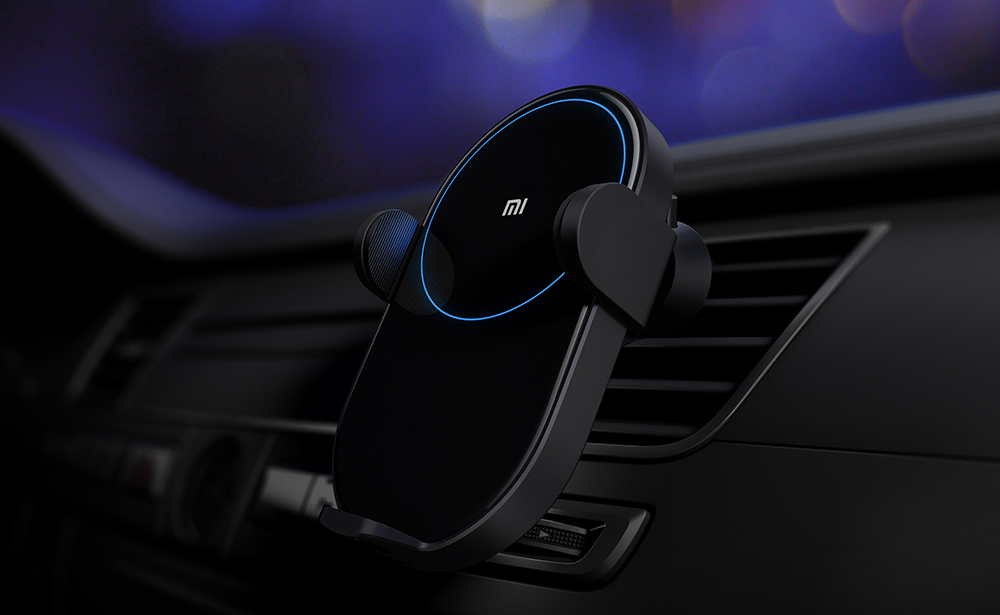 Inductive Stretching
20W High Speed Wireless Charging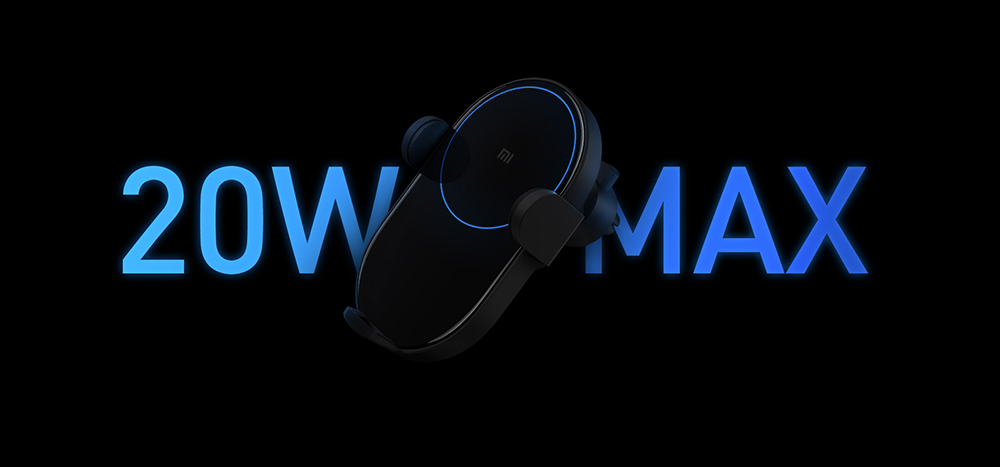 One-hand Operation
When the phone is placed, Automatically lock and charge.
When driving, you don't need complicated wiring, just put it on, and the phone will charge quickly. Arm is opened, it can reach 81.5mm, which is suitable for most of Smartphone,Cooling efficiency is higher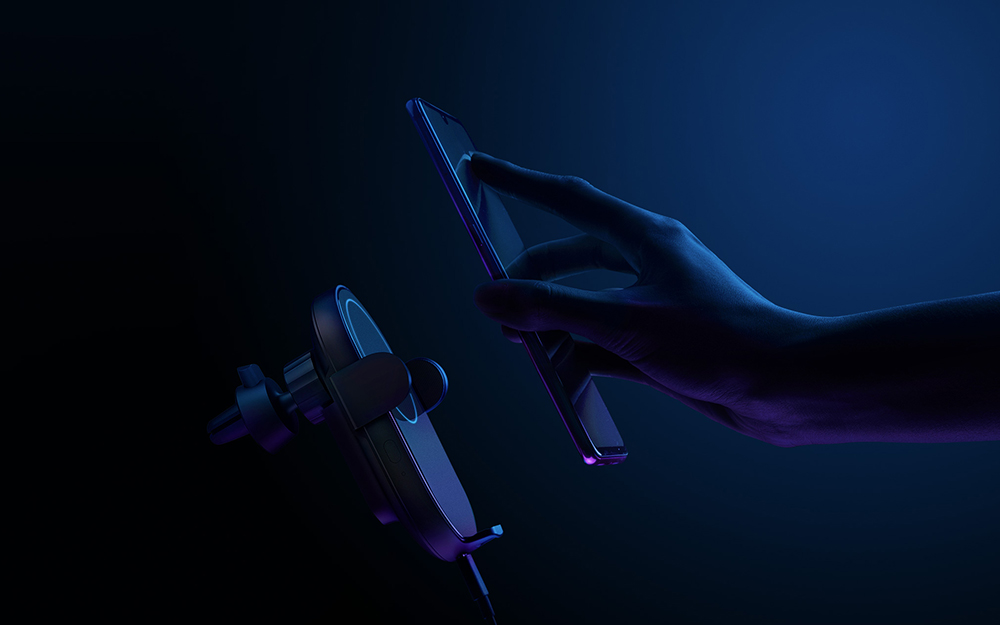 Navigation and charging simultaneously
No need to plug in & remove the shell
Easy charging, tap the side button to remove it with one hand. The effective sensing distance of charging is up to 4mm, and the phone can also be charged with a shell.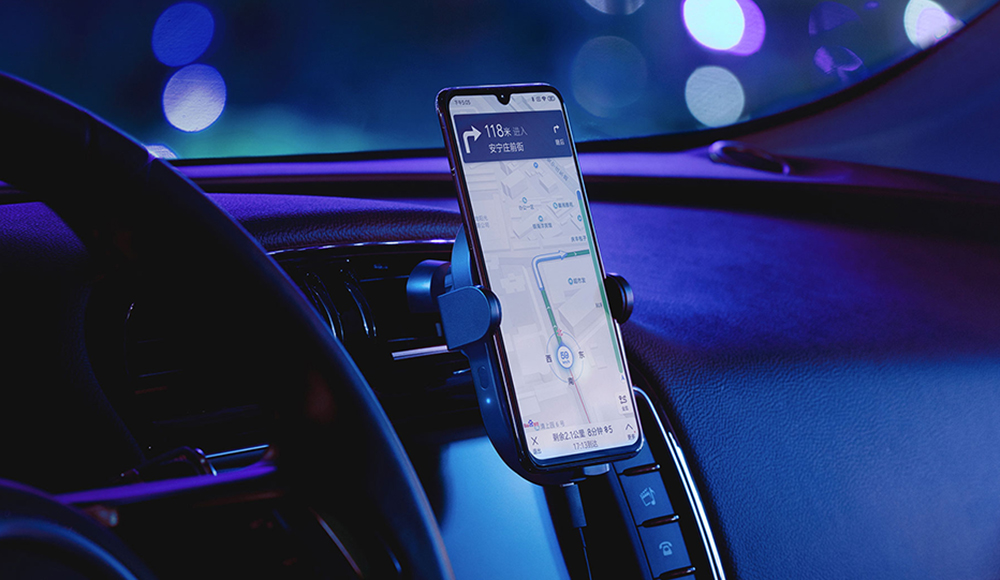 Smashed ring light and curved glass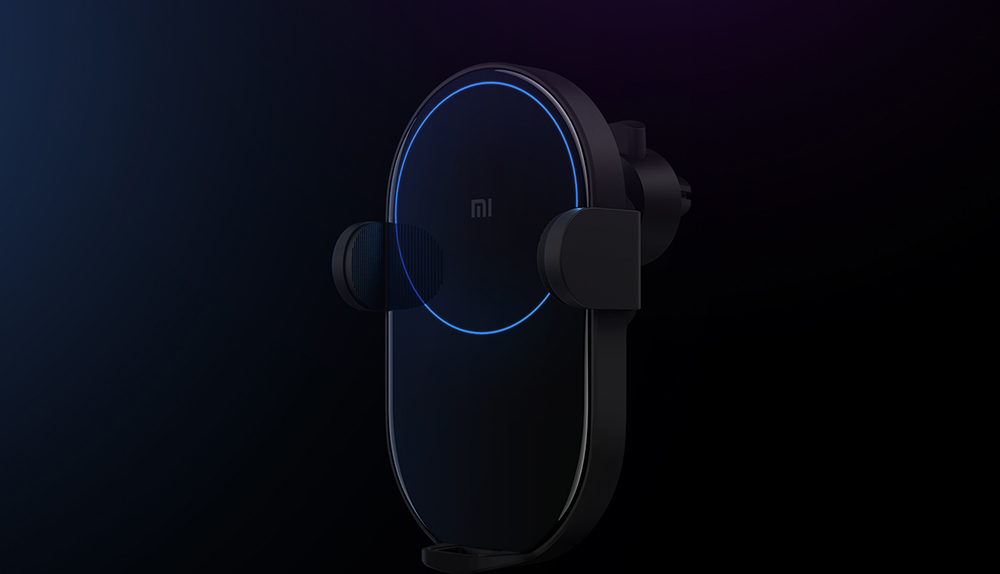 Independent fan and metal thermal pad,Dual heat dissipation, multiple protection
The independent fan in the car charger can be intelligently adjusted with the temperature, and actively reduce heat. The built-in metal bracket provides fast heat transfer and passive heat dissipation. In high-power charging, dual heat dissipation can reduce the charging power of the mobile phone due to overheat protection, and greatly reduce the charging time. At the same time, it can provide multiple protections to easily deal with various abnormal conditions such as short circuit and overvoltage, and protect charging safety.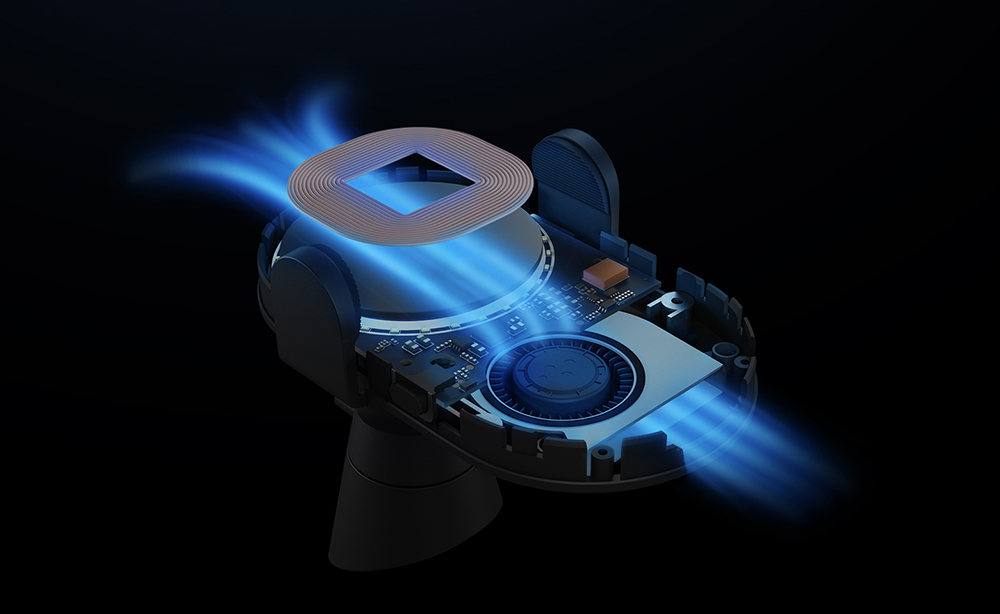 Quick installation in one minute
Two ways to choose freely
The bracket can be easily installed by pressing the crocodile bayonet and inserting the air outlet. It can also be fixed by using the attached flat-padded base to adapt to various models and positions.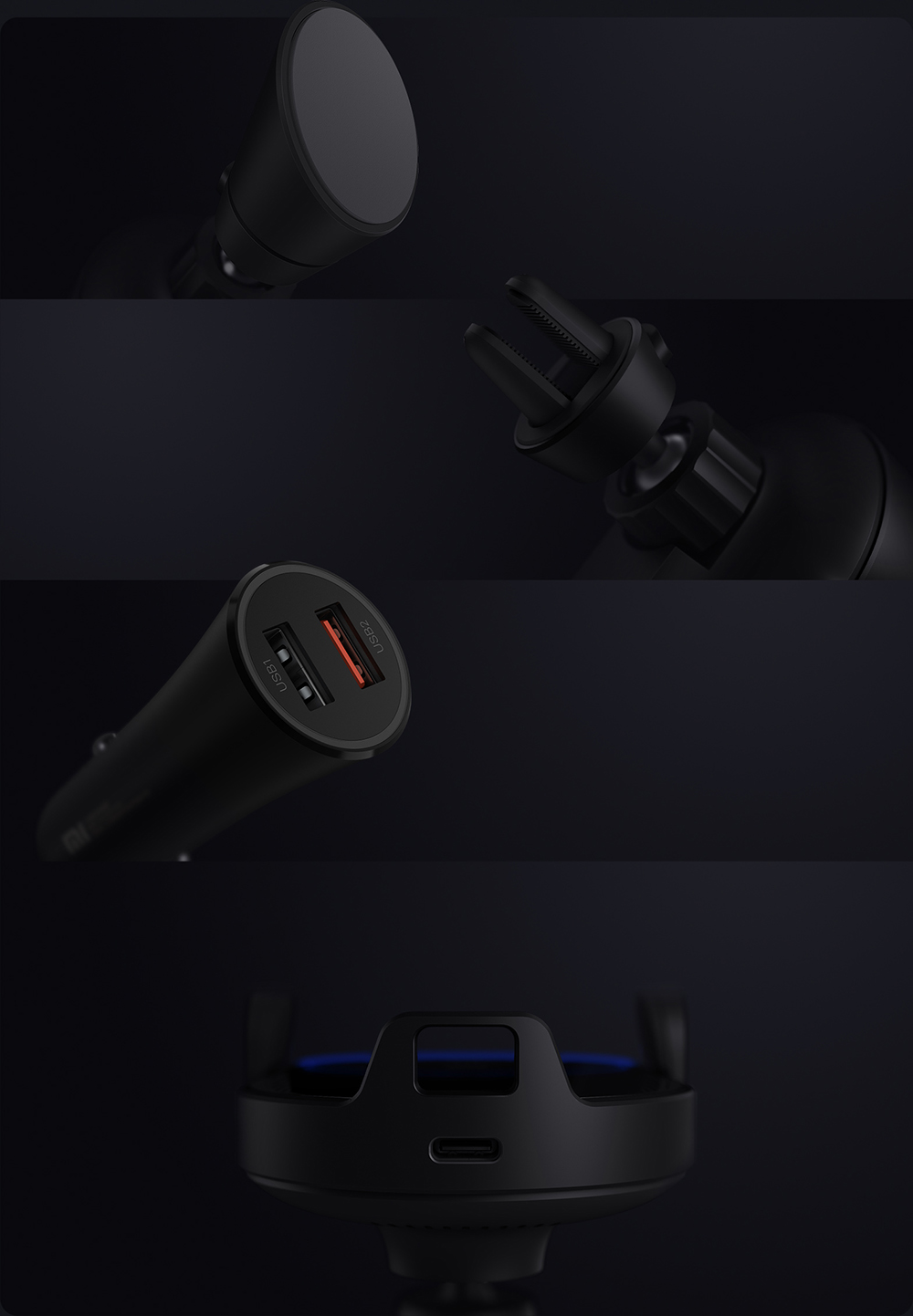 Model: Xiaomi Wireless Car Charger

Model NO.:  WCJ02ZM

Port: USB-C

Input: 5V/3A 9V/2A 12V/2A; 15V/1.8A 20V/1.35A

Output: 20W MAX

Material: PC + Glass

Item Size: 117.2*73.4*91.7mm

Standard: T/CA 101-2018; Q/320281DHR05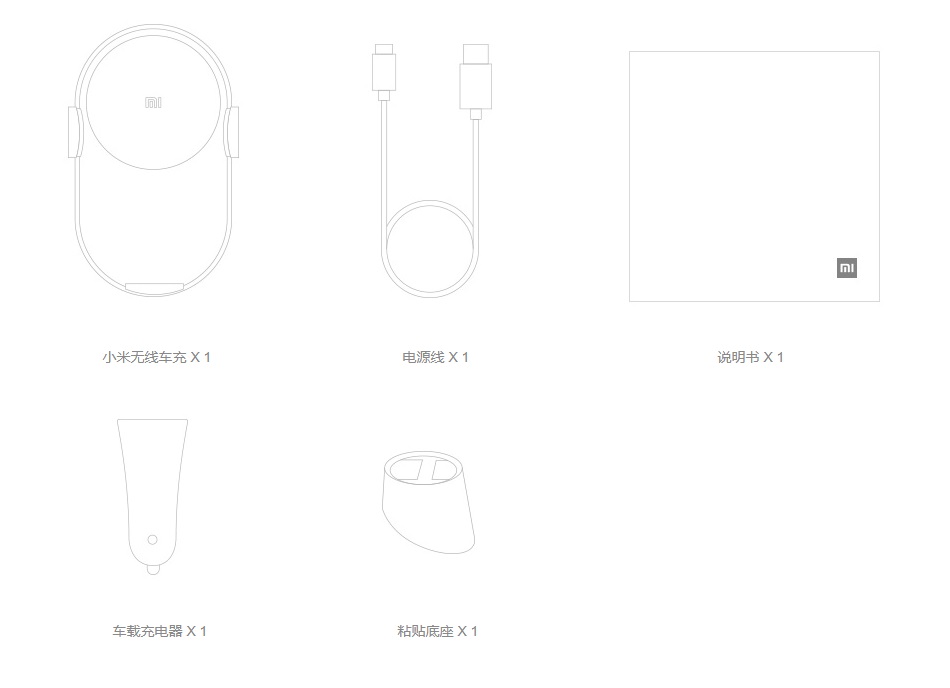 USB Ports: 1
Output Interface: USB
Output: 5V/1A
Quality Certification: CCC
Compatible Brand: Universal
Support Quick Charge Technology: No
Power Source: USB
Type: Wireless Charger
Brand Name: Xiaomi
Input: 5V/3A 9V/2A 12V/2A 15V/1.8A 20V/1.35A
Output: 20W MAX